Why Mister Window
At Mister Window you can trust us to provide a fair and transparent price for your window and door replacement needs. We prioritize honesty and integrity in our approach to business, and we won't waste your time with high-pressure sales tactics.
No Gimmicks
No sales gimmicks, No over inflated pricing, Simple & Quick Sales Quote. We won't overstay our welcome. Contact us today to schedule an appointment.
Quality Installation
Transform your space with expert window installation. We keep your home clean and communicate throughout the process. Quality, affordability & professionalism guaranteed.
One Price Guarantee
Say goodbye to hidden fees. Our one price guarantee ensures transparent and affordable impact window installation. On Budget, On Time and we Guarantee our Work.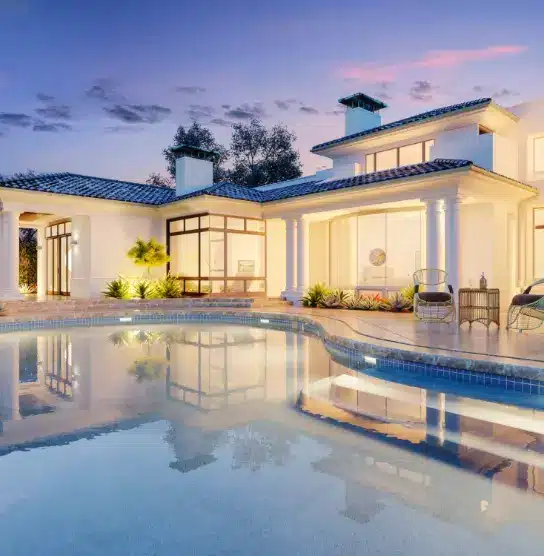 Who We Are
We are experts in window & door installation since 1977
Mister Window is proud to be Tampa Bay's premier installer of high-quality impact windows and doors. As a family owned and operated business, we've been dedicated to delivering exceptional results for our customers.

If you're ready to transform your home or business with new windows, we're here to help. Contact us today to schedule an appointment with one of our window and door specialists and learn how we can help you achieve the look and performance you desire.
We work with the best manufacturers in the business to provide quality windows & doors to your home.
We're passionate about providing our clients with exceptional products and installation services. We understand that selecting new impact windows and doors for your home or business is a significant investment, and we want to ensure that you're completely satisfied with the final result.
OUR INSTALLATION PROCESS
What to expect when installing new windows and
doors with Mister Window.
At Mister Windows, we're committed to providing our clients with a seamless and stress-free experience from start to finish. We take a client-focused approach to every project we undertake, to minimize disruption to your daily life.

Consultation
We'll work with you to find solutions that fit your budget and timeline. Straight forward pricing upfront.

Field Measure
We ensure that every project we undertake is well-planned and executed with precision.

Scheduling
We value proactive communication and will provide timelines for the installation process.


Installation
Our experts are dedicated to ensuring that every installation is completed with precision and care.
Lifetime warranty
Precision Window Installation: Our Top Priority
We understand that your home or business is a significant investment, which is why we use only the highest quality products for our impact window installations. Our team is committed to ensuring that your new impact windows not only look beautiful but also stand the test of time.At Mister Window, we stand behind the quality of our workmanship. We're confident that our installation methods are of the highest quality, which is why we offer a lifetime warranty on our installations.

If you experience any issues with the operation of your impact windows or doors or water intrusion caused by flaws in our installation method, we'll return at no cost to you to resolve the problem. Our team of experts will work diligently to address the issue and ensure that your windows and doors are functioning as they should.
See What Our Customers Say!
Top notch service from Mr. Window - excellent prices and customer service. The installation crew lead by Elvis professionally completed both projects with attention to detail and customer satisfaction - very pleased with the overall projects from start to finish!
Craig OReilly, Tampa, Florida
This is a great company! I was impressed from the first phone call asking to get a quote, all the way to making the final payment. Everyone was personable, on-time, did careful high quality work that was completed with efficiency, they cleaned up any construction mess, and literally perfected everything.
Katy Betz, Florida Homeowner
Had 3 estimates - Mr. Window presentation was the most comprehensive. Installation day - crew showed up exactly on time. Andrew was courteous, professional and made it clear they cared about getting everything right. We have already recommended Mr. Window to our neighbors.
Bill Finch, Palmetto, Florida